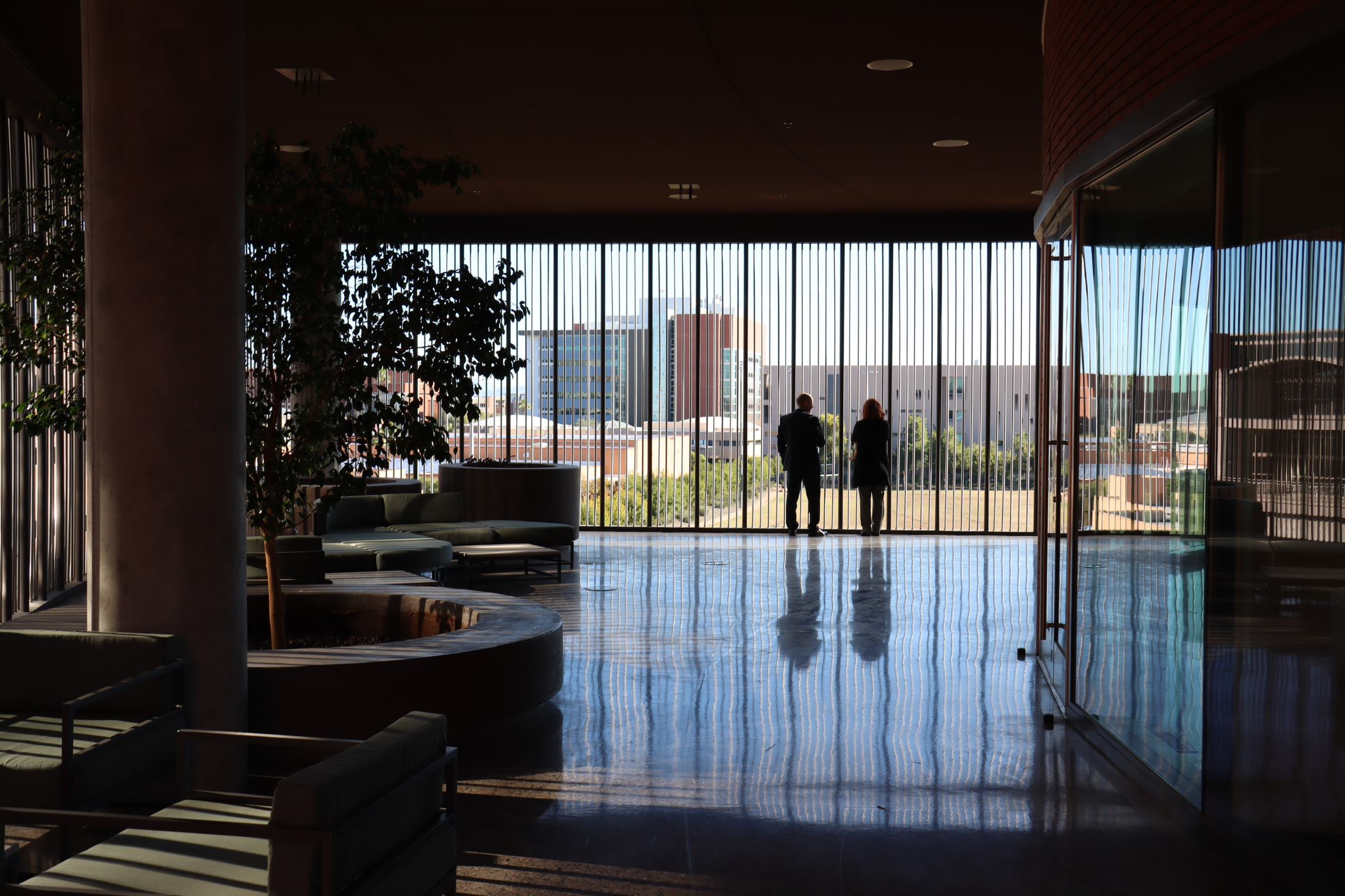 Be involved….  
Consortium for Advanced Management  – International (CAM-I)
Creating  an International Center of Excellence in Higher Education Cost Management  
Back in 1972 computing power was either very limited or, in most organizations, non-existent. Data was stored physically – on paper, or in alphanumeric card systems in filing cabinets and storage trays. Thousands, billions, of items all organized manually.   There were storage costs,   manual stock takes,   updates of card and paper based systems – constant manual input and, inevitably, errors.   
Today such fallible data storage is but a distant memory in most places around the world. Yet, it was in 1972 that a small group of far sighted visionaries established CAM-I (Consortium for Advanced Management-International) to address the range of complex theoretical, and at the time, radical, data storage and analytical concepts that now underpin the industry norm.   
CAM-I  continues to evolve, and expand  its interest groups, theories and ground breaking strategies to test, challenge, expand and maximize the value of modern computing power.  
A not for profit organization, its mission is to:  
"serve as a collaborative forum of thought leaders who develop practical and effective management tools, techniques and methods to advance the way organizations manage costs, processes and performance."   
CAM-I has  a large and diverse membership, including  the Boeing Company, Pace International,  Cambia Health Solutions, Hitachi Capital (UK) PLC and Barclays Bank PLC.   
In the Higher Education space, its thought leaders include Arizona State University, Babson College, Kellogg (Northwestern), London School of Economics, The University of Akron and Weber State University, all of which participate, either as members, or contributors, to the extensive  CAM-I intellectual property in areas such as risk management, costing and budgeting.   
CAM-I  constantly innovates new ideas through a range of projects. Current initiatives include: 
Cost & Profitability

Integrated Risk & Value Management  

Demonstrating  Value in Business Support Functions 

Performance Management & Transformation Management  

Forecasting for procurement of complex acquisition 
CAM-I success stories include projects on areas including:
Change Adaptation & Learning 

Process Based Management 

Business Intelligence 

Closed Loop Planning & Budgeting 

Operational Data  and & Cost Measurement 

Customer Profitability  

Capacity Management 

Resource Consumption Accounting
Building a Center of Excellence in Higher Education Cost Management
As part of the constant evolution, and commitment to the Business and Higher Education sector, CAM-I is  establishing a Center of Excellence in Higher Education Cost Management (CAM-I COE). 
 The mission of the CAM-I COE will be to explore, and seek to resolve, some of the more intractable questions across the Higher Education space. 
As it evolves,  CAM-I (COE) will be seeking to expand its work with  experienced Higher Education executives.  Their experience and expertise will contribute to discussions, and papers, that will further enhance the international knowledge base.  The combined outcomes will assist member organizations to either start their journey in cost management, data analytics and operational planning , or further enhance the power of  their current systems. 
As we know, the world has rolled on significantly in computing power, data management and analytics since 1972. Yet informed, effective, systems management is all too often still tied to the past. 
The volume and type of data available to senior management in all industries, including Higher Education, grows exponentially, and is often an untapped wealth within the organization. 
The correct capture and understanding of your organization's data, supported by the concepts developed by CAM-I , can assist you to  better manage your organization, including reducing those  pain points. 
Be involved!   If you are a Higher Education institution, and would like to benefit from attending the quarterly meetings in the United States, hearing  expert speakers, access the vast trove of intellectual property held by CAM-I, or simply exchange ideas, then please contact  Ashok Vadgama (ashok@cam-i.org) (phone 512-617-6428 or mobile 512-296-6872) to  discuss becoming a member. 
Michael Skopal
900 Commonwealth Place
Suite 227
Virginia Beach VA 23464, USA
Phone: +1 757 361 0341
Mobile: +1 240 383 7468