Welcome to Pilbara
It's Time to Revolutionize Your Cost Management with Activity-Based Cost Modeling
Cutting Edge Organizations Use Activity-Based Cost Models
Activity-Based Cost Models Unlock Financial Intelligence
Are you searching for the leading outsourcing solution for Activity-Based Cost (ABC) modeling? Look no further! Our advanced technology is here to revolutionize your cost analysis, drive profitability, and streamline your business operations.
Microsoft Azure Cloud-based solution
gives organization-wide accessibility to activity-based costing data and insights. No more siloed systems.
Our activity-based costing solution is customizable with unmatched scalability. Including options to expand into a predictive model with scenario planning for up to 10 years.
Let us do the data gathering, cleansing and modeling for you. Our resources and tools ensure your team gets the best support and use out of our partnership. Put your team's skillset to best use – delivering insights!
Let us do the heavy lifting for you! We provide a full-service Activity-Based Cost modeling solution, which includes data preparation, cleaning, loading, model and report building in our proprietary modelling platform – Pilbara Insights. 80% of analysts spend their time simply preparing data and 20% analyzing the results. Our solution will flip this around so analysts can spend 80% of their time on the high value tasks of analyzing and interpreting the results of the model.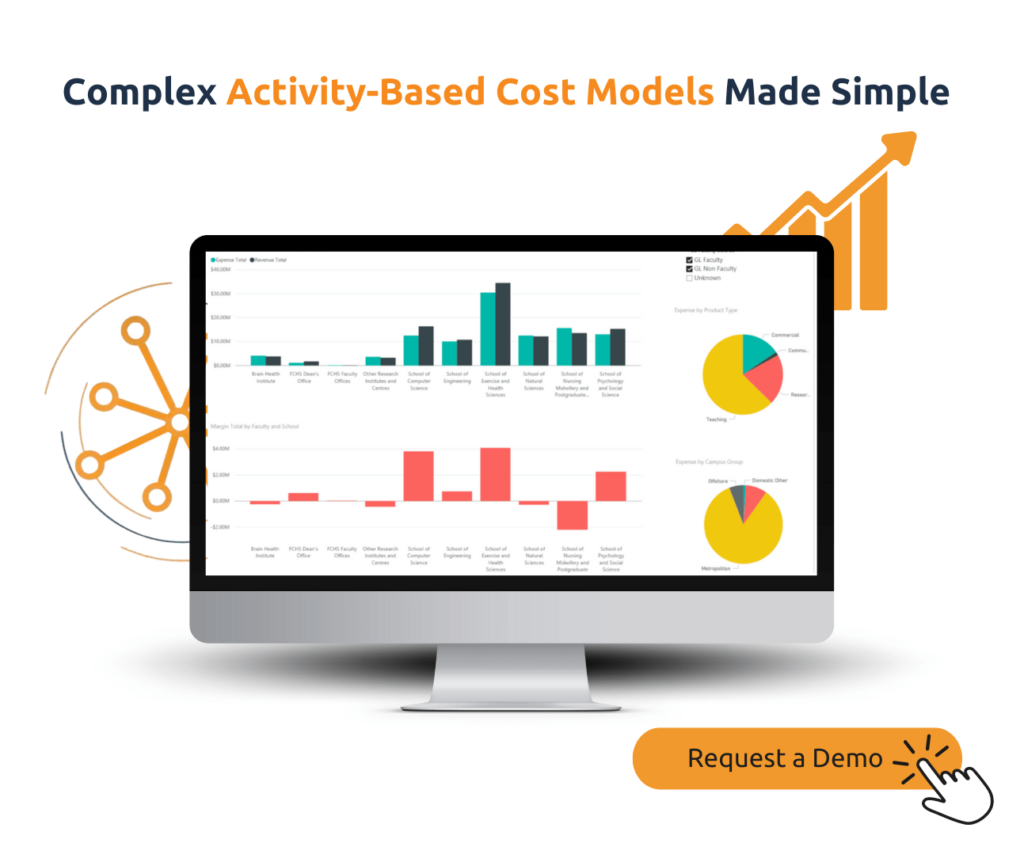 Key Features:
Advanced Cost Modeling: Accurately allocate costs to activities and products with our state-of-the-art modelling engine, providing deep insights into your organization's cost structure.
Automated Allocations: The model building and updating process is more efficient using our sophisticated automated allocation capabilities, saving time and cost of builds and updates.
Data Integration: Integrating and connecting all of your siloed data in a consistent and systemized fashion, removing the requirement for a large manual data preparation process.
What-if Scenarios: Simulate different cost scenarios to evaluate their impact on your bottom line, enabling proactive decision-making and risk management.
Comprehensive Reporting: Easily create detailed reports, charts, and graphs to visualize cost breakdowns, trends, and potential cost-saving opportunities. This includes the ability to report at any stage of the model i.e. start, end and any model stage in between. Reports can be developed in Microsoft Power BI, which is integrated with the standard solution or via connected Microsoft Excel for more indepth data analysis.
Benefits:
Cost Transparency: Gain a clear understanding of cost drivers to make informed decisions, reduce expenses, and increase profitability.
Resource Allocation Optimization: Efficiently allocate resources by identifying activities that contribute the most to costs, leading to enhanced productivity and reduced waste.
Improved Pricing Strategies: Determine product and service prices accurately by factoring in all relevant costs, ensuring profitability and competitive advantage.
Track Multiple Items through the model, not just cost: Most Activity-Based Cost solutions only allow you to track cost through the model. Our proprietary modelling platform, Pilbara Insights allows you to track cost as well as a range of user-defined items as an example, revenue, greenhouse gas emissions, fulltime equivalent staff numbers etc.
Data-driven Decision Making: Access accurate and timely cost data to make informed decisions that positively impact your organization's financial health.
Pilbara Insights SOC 2 Type II Compliance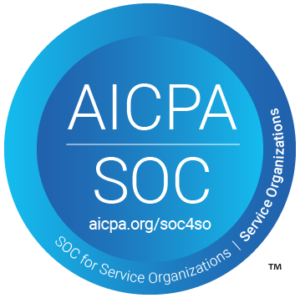 We are excited to announce that we have achieved SOC 2 Type II compliance in accordance with American Institute of Certified Public Accountants (AICPA) standards for SOC for Service Organizations also known as SSAE 18. Achieving this standard with an unqualified opinion serves as third-party industry validation that Pilbara Group provides enterprise-level security for customer's data secured in the Pilbara Insights solution.
Organisations We've Helped with Their Data Transformation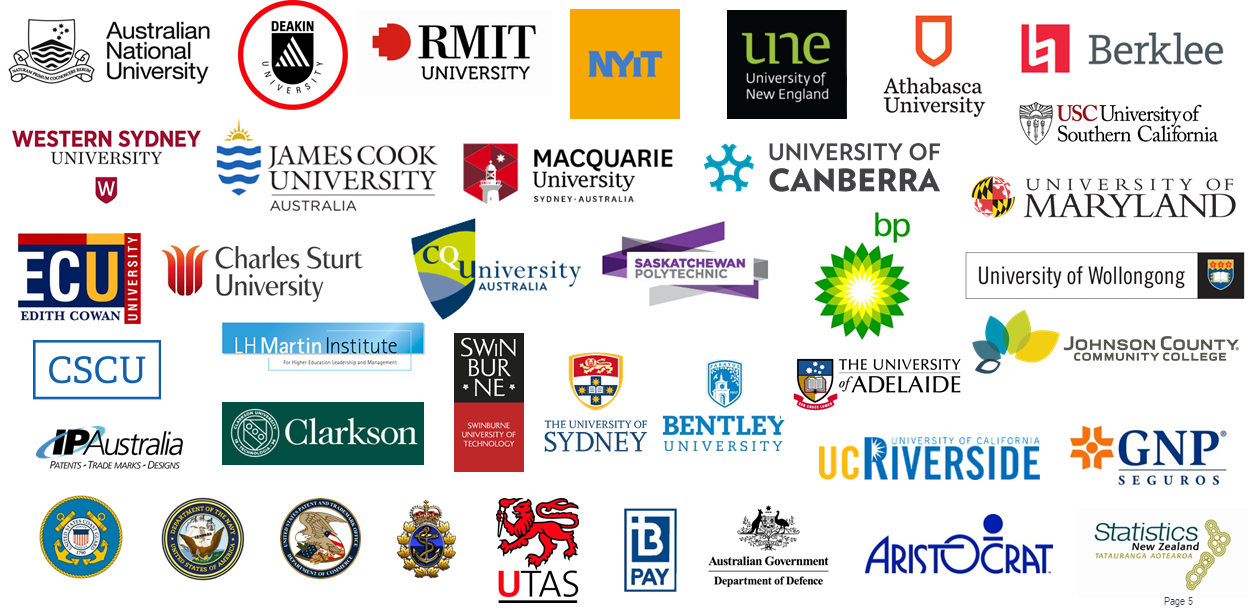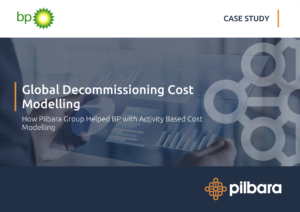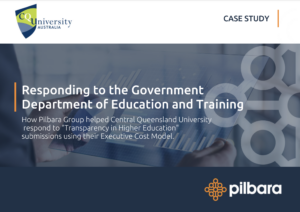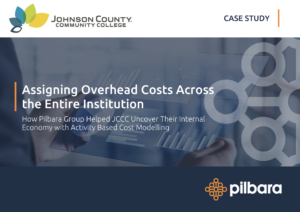 Introduction to Activity-Based Costing
Some of the problems with traditional cost methods are that they include simplified cost allocation methods and overhead costs are calculated and then allocated evenly or use some simplified metric to allocate across all offerings. This method doesn't consider that the production of some offerings may be more complex than others and therefore have unique resourcing and overhead requirements. Activity-based costing (ABC) solves this problem. With ABC models, you can accurately track and allocate costs to various activities across your offerings and to final products/services using cause and effect drivers. Giving granular data for multi-functional analysis and to make more informed business decisions. This is why activity-based cost models are used by industry leading organizations.
Activity-Based Costing is Easy to Learn but Difficult to Master
The fundamental concepts of ABC are very simple and have been around since the 1700's when James Watt and Josiah Wedgwood invented their own costing methods because the existing double entry bookkeeping method wouldn't provide them with the cost visibility needed to manage and grow their businesses.
Because ABC is easy to learn this led to a proliferation of spreadsheet-based ABC models, but they usually take a long time to build, difficult to update/change and hard for new analysts to learn and take over. Let us do the hard work for you, we have learnt the best ways of building and maintaining these models as quickly and efficiently as possible allowing you to focus on analysis and interpretation.
Why Activity-Based Costing?
If your organization has complex operations with ever growing overhead, producing a large number of different products/services, with a large number of different types of customers and multiple sales channels, then ABC is the perfect solution to provide insight into this complexity.
Also, the global economic conditions are returning to what they were in the 80s/90s with increasing inflation and increasing interest rates companies can no longer grow at any cost. A lot of companies are now focusing on sustainable growth, profitability, efficiency.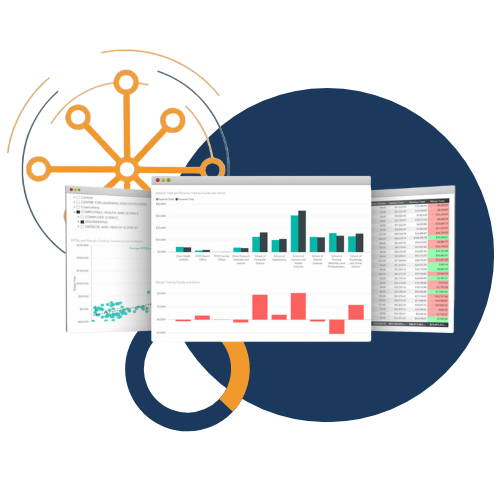 Sign-up to our Bi-Monthly Newsletter
Request a Demo
Discover the power of Pilbara Insights and take control of your organization's financial future. Request a demo or contact our expert team to learn how our Activity-Based Cost Modeling engine can optimize your costs, drive sustainable growth, and boost profitability. Don't let inefficiencies hold you back—start optimizing your costs today!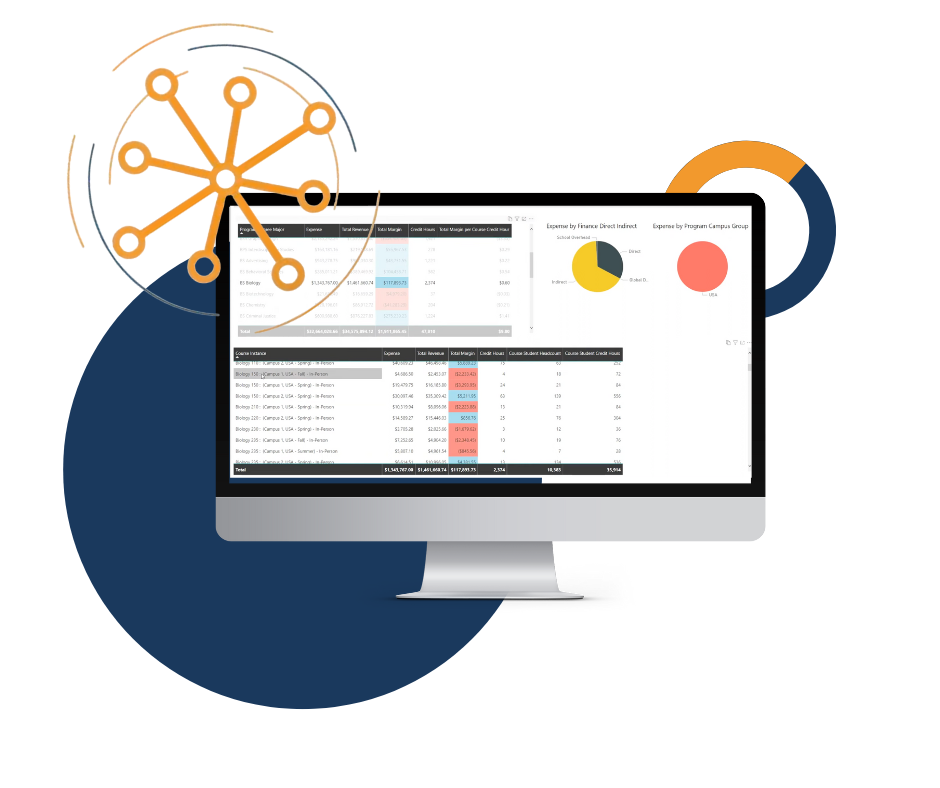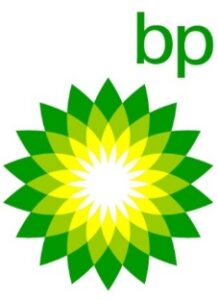 "The Pilbara model allows BP to operate at the forefront of our industry in centralising and standardising complex regional cost estimates"
~ Win Thornton, VP Decommissioning, BP
Over the last eight years, Pilbara has worked with BP in the area of decommissioning cost estimation. In 2011, Pilbara designed and built a model which allows BP Upstream to estimate the costs of remediating and removing our global assets at the end of their useful life. This model is hosted by Pilbara who also provide ongoing technical support.
The Pilbara model allows BP to operate at the forefront of our industry in centralising and standardising complex regional cost estimates. The Pilbara team at executive and operational level has been consistently accessible and attentive to our needs as a customer and model-user. The team is technically able, developing solutions to problems and proposing simplifications to the system as it matures. In 2018, Pilbara successfully managed a significant update to the model and, this year, they are working closely with us to meet BP's updated cyber security requirements.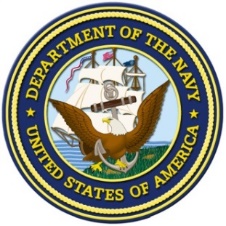 "Superb organisational and technical skills, coupled with true team spirit"
~ A. E Brown, RADM – Rear Admiral, Department of the Navy, Commander Navy Region Southeast
Pilbara Group was engaged to implement an Enterprise Strategic Costing Model (ESCM) for Commander U.S. Atlantic Fleet, and Commander, Navy Region Southeast. I would like to personally, thank you for your exceptional achievements, your superb organisational and technical skills, coupled with true team spirit, have provided Navy Region Southeast with a firm foundation to successfully continue the ESCM process into the future. You are to be commended for your integrity and professionalism throughout the entire implementation. You've been a valuable member of the Navy Region Southeast implementation team.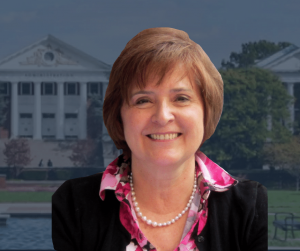 "We can actually understand the full cost of our instructional programs…we've never had anything close to that kind of information in the past. This is the first time we can honestly understand how much they should cost and how we should resource them. Because this university has worked on a historical budget model for many years, this is revolutionary."
~ Cynthia R. Hale
Associate Vice President for Finance and Personnel in the Office of the Senior Vice President and Provost, University of Maryland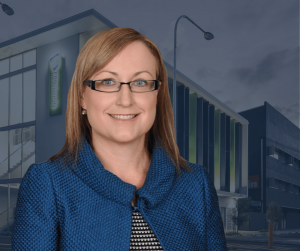 "Pilbara's demonstrated higher education sector knowledge has provided CQU with a model derived from granular-level data, whilst also being timely, transparent, accurate and flexible for any future CQU or sector changes. The Pilbara team are always professional and flexible, and in constant contact as to more innovative costing approaches and sector updates."
~ Anita Anderson
Deputy Director Corporate Budget, Central Queensland University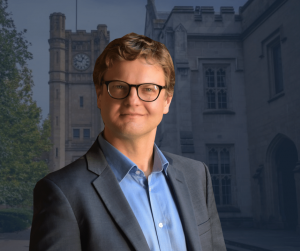 "Understanding what drives cost in higher education is a really fiendish challenge."
~ Dr Gwilym Croucher
Researcher at the Melbourne Centre for the Study of Higher Education at the University of Melbourne