Gold Data Analytics Partner: Nasdaq "MSFT": Worldwide leader in software, services and solutions that help people and businesses realize their full potential.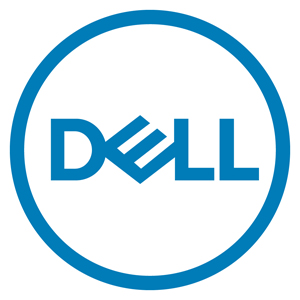 Technology Partner: Multinational computer technology company based in Round Rock and one of the largest technology companies in the world.

Consulting Partner: Leading global audit, tax, and advisory firm serving dynamic organizations across multiple industries.

Partners in Teaching & Research: Improves management and leadership in the tertiary education sector by building capacity and developing academic and professional leaders.

Partners in Teaching & Research: International consortium that, with its members, has created innovative cost management models for improved target costing methods.

Reselling and Consulting Partner. Cherry Bekaert are proven leaders in helping Higher Education institutions make better decisions through data driven insights.