"We believe everyone should have access to affordable, high quality higher education regardless of geography, social or economic status." – Lea Patterson, President & CEO, Pilbara
We provide colleges and universities with custom cost models for a competitive edge toward achieving financial sustainability. At our inception in 1999, our cost models were leveraged across multiple industries in the United States and Australia. Then, in 2006, we shifted our focus to help evolve higher education institutions to meet the challenges of today's economic, technological, and political landscape. Our cost models yield the financial visibility and analysis necessary to support rapid, executive decision-making. With a complete, transparent view into institutional costs and profitability—and associated implications—colleges and universities can remain viable and deliver high quality, affordable education.
We strive each day to be proactive and forward-looking, flexible and innovative, professional and responsive—turning knowledge into insights.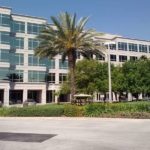 UNITED STATES
4600 Touchton Rd. E.
Building 100 Suite 150
Jacksonville, FL, 32246 USA
Phone: +1 844 600 2871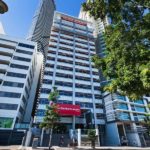 AUSTRALIA
Tenancy 2, Level 9
179 North Quay Brisbane QLD 4000 Australia
PO Box 12044
George Street, Brisbane QLD 4003 Australia
Phone: +61 7 3137 0190